Secret Conversation Topics for Affiliates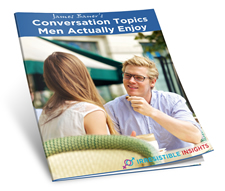 Conversation Topics Men Actually Enjoy is a topic specific report which converts best with audiences interested in improving their conversations with men.
It makes a great addition to warm traffic. Suggested placements include blog posts, emails, or articles related to communication, first dates, improving conversation with men, etc…
If you want a cold traffic offer that converts almost anywhere, check out
What Men Secretly Want
.
---
Affiliate Banners
Our links may change on occasion so please download these banners and host them on your own server, thank you. Feel free to contact us with any questions.
(125 x 125)

(125 x 125)

(125 x 125)

(125 x 125)

(125 x 125)

(125 x 125)

(250 x 250)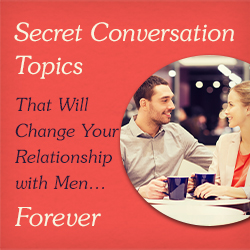 (250 x 250)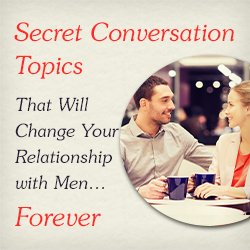 (250 x 250)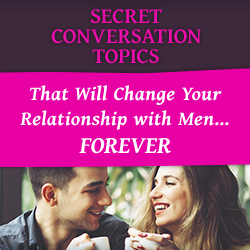 (250 x 250)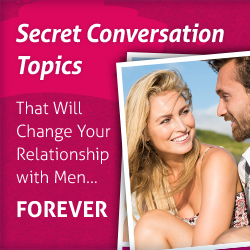 (250 x 250)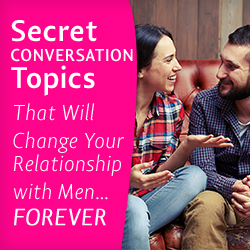 (250 x 250)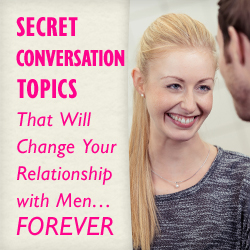 (350 x 250)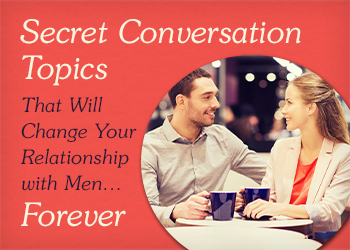 (350 x 250)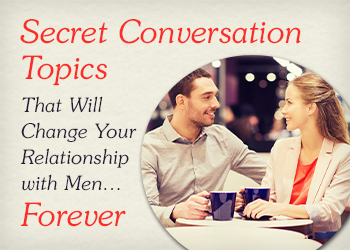 (350 x 250)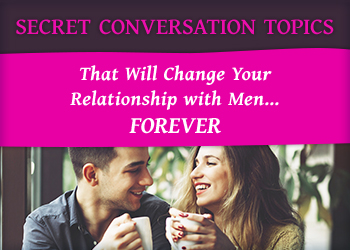 (350 x 250)
(350 x 250)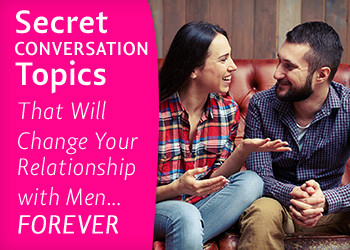 (350 x 250)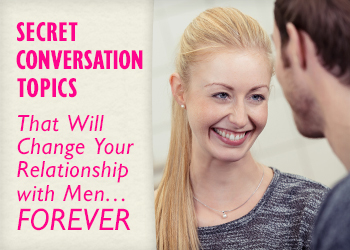 (728 x 90)

(728 x 90)

(728 x 90)

(728 x 90)

(728 x 90)
(728 x 90)

(160 x 600)

(160 x 600)

(160 x 600)

(160 x 600)

(160 x 600)

(160 x 600)